A new report grades fast food chains on their efforts to curb the rise of antibiotic-resistant bacteria, which kills 700,000 people worldwide each year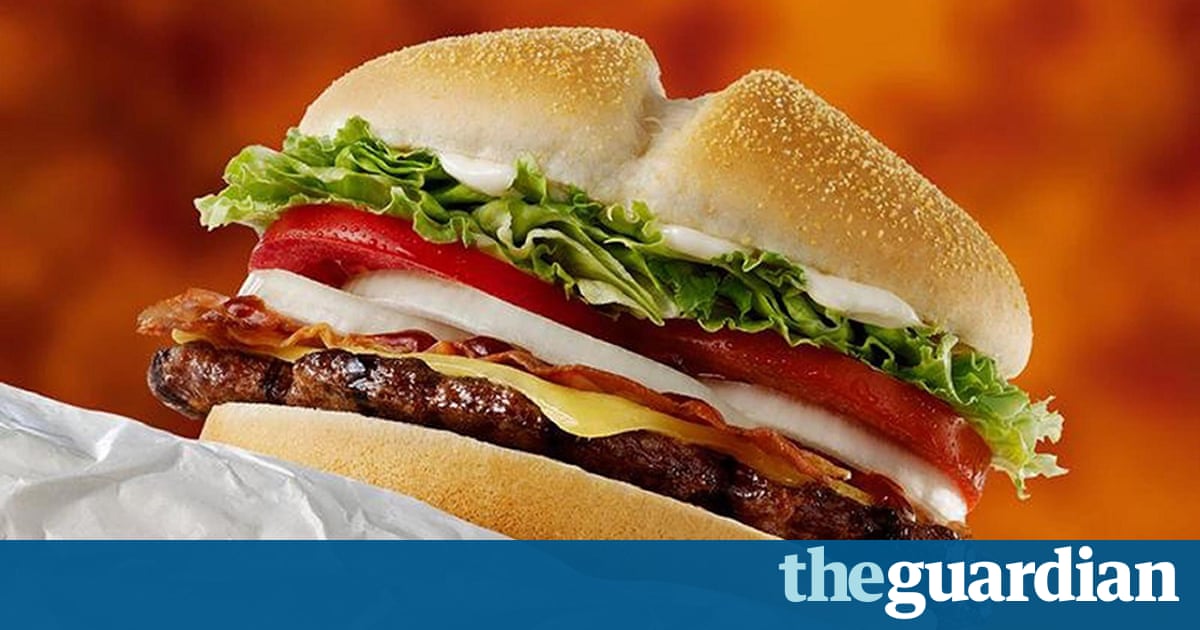 A report released Tuesday that grades the policies of big chain restaurants shows that many well known brands, including Burger King and KFC, flunk out when it comes to their policies on eliminating antibiotics in the meat and poultry they serve.
The second annual report, compiled by a group of environmental, consumer and health organizations, including the National Resources Defense Council (NRDC), graded the 25 largest fast food and restaurant chains in the US on their policies to phase out antibiotic use in their beef, pork, chicken and turkey products. The scorecard graded the companies after surveying them directly and examining company websites and annual reports.
Nine of the companies surveyed earned passing grades twice as many as last year. Yet the majority of companies are still lagging in their commitment to going antibiotic-free, with 16 chains, including Olive Garden and Dunkin Donuts, receiving Fs.
Top restaurant chains, some of the largest buyers of meat, are now on notice that their customers and investors care about this issue and will hold them accountable for antibiotics use policies and practices in their meat supply chains, said Sasha Stashwick, a senior food and agriculture advocate at NRDC.
Companies like chicken giant KFC that continue to ignore this issue or fail to take meaningful action increasingly stand out as real industry laggards.
The report put a spotlight on a significant public health issue a day before the United Nations General Assembly is scheduled to meet to discuss antibiotic resistance. Drug-resistant bacteria currently kills around 700,000 people worldwide each year; that number could grow to 10 million by 2050 if efforts to combat antibiotic resistance fail, according to a report commissioned by the UK government. A major cause of antibiotic resistance is the careless use of these drugs in treating non-bacterial infections in humans and in preventing diseases and promoting growth in animals.